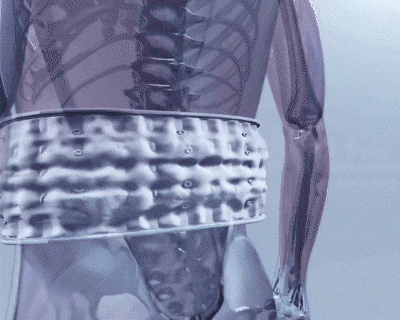 What Can Our Decompression Belt Help With?
Our lumbar Decompression Belt can deliver effective relief from some of the following:
Trouble Sleeping Due to Back Pain
Degenerative, Herniated, or Bulging Discs
Chronic or Acute Back Pain
Leg Pain-related To Degenerative Disc
Spinal Stenosis-Related Pain
Aching Back From Sitting, Driving, or Lifting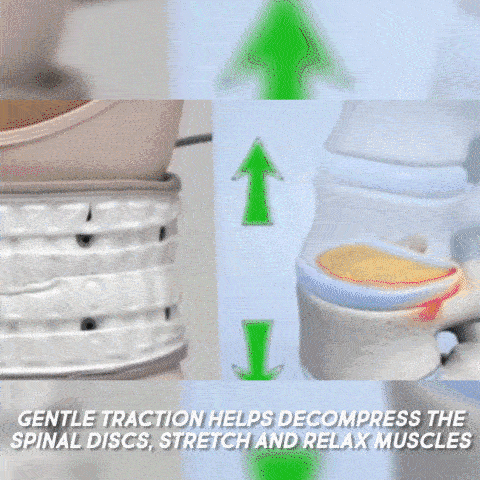 Our decompression belts provide clinical-grade traction and decompression therapy. It relieves tight lower back muscles, lower back pain, & stiffness by lifting your lumbar and unloading the weight off your lower back, allowing the muscles to relax. This decompression back belt expands vertically using traction and reduces the burden around your lower back joints.
Suitable For Male & Female
With lower back pain from handling kids, elderly care and more. The belt should be used during physical activities or when resting. We recommend using it when walking, sitting, lying down, gardening, golfing, working, driving, etc.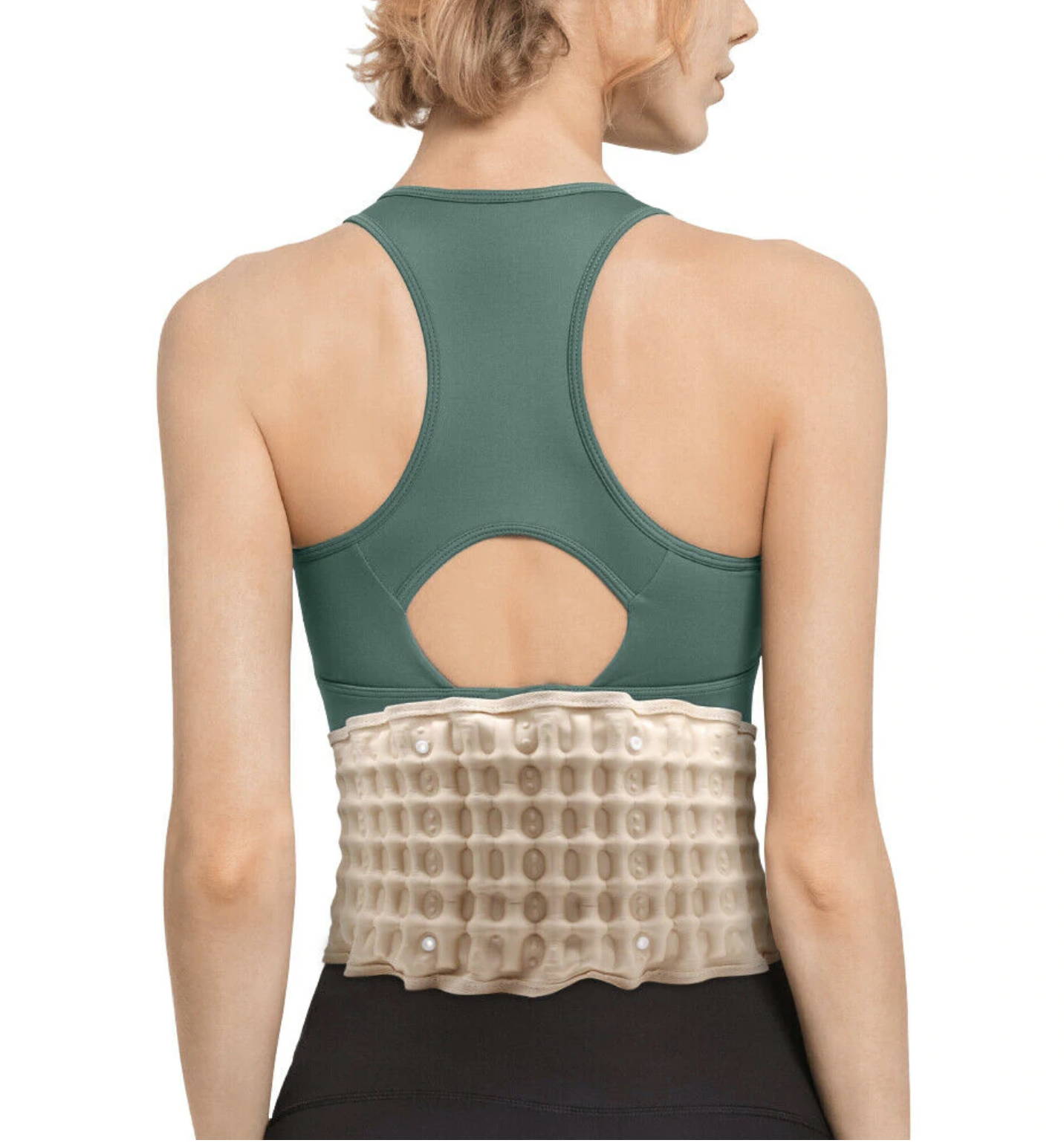 Just put it around your back and adjust to the desired tightness. Then pump until the belt becomes inflated and takes the pressure off your back. Sit back, relax, and enjoy! You can wear it at home or at work without interacting your daily schedule.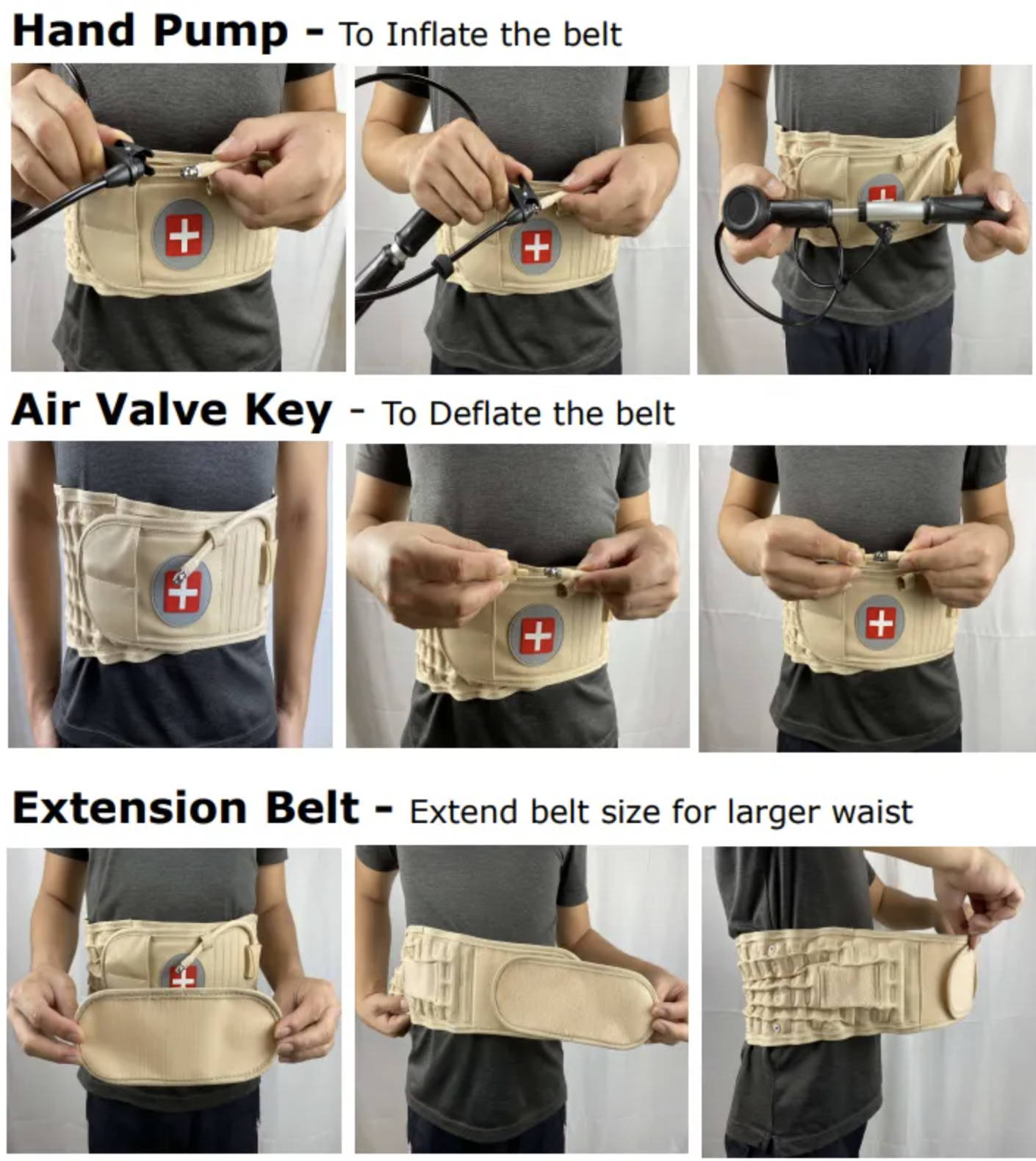 Wear The Belt Throughout The Day!
It is light and discreet so that you can wear it under your regular clothing. In fact, many people wear the belt throughout the day because their jobs or activities put a lot of strain on their back.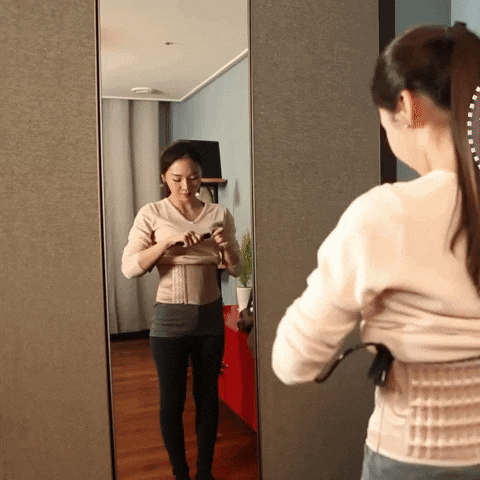 Please do NOT use this product under the following condition:
Pregnant, Bleeding, Malignant Tumor, Intense Heat, Skin Lesion, Severe Hypertension, Serious osteoporosis.